[BPN #41] Tomorrow is Always Fresh
Welcome to the Boldly Productive Newsletter!
Last issue I talked about how the previous week had been unusually busy causing me to not be able to work on content as much.
Well, that busy week was followed up with me getting COVID for the first time 😷. I was able to spend even less time creating content. My mind and body were not in a good state for it.
I'm feeling much better now, and hoping this coming week is much more normal. It's hard to get back on track when you're thrown off your normal habits and routines.
Even when a day or week doesn't go as planned, you can always start fresh tomorrow.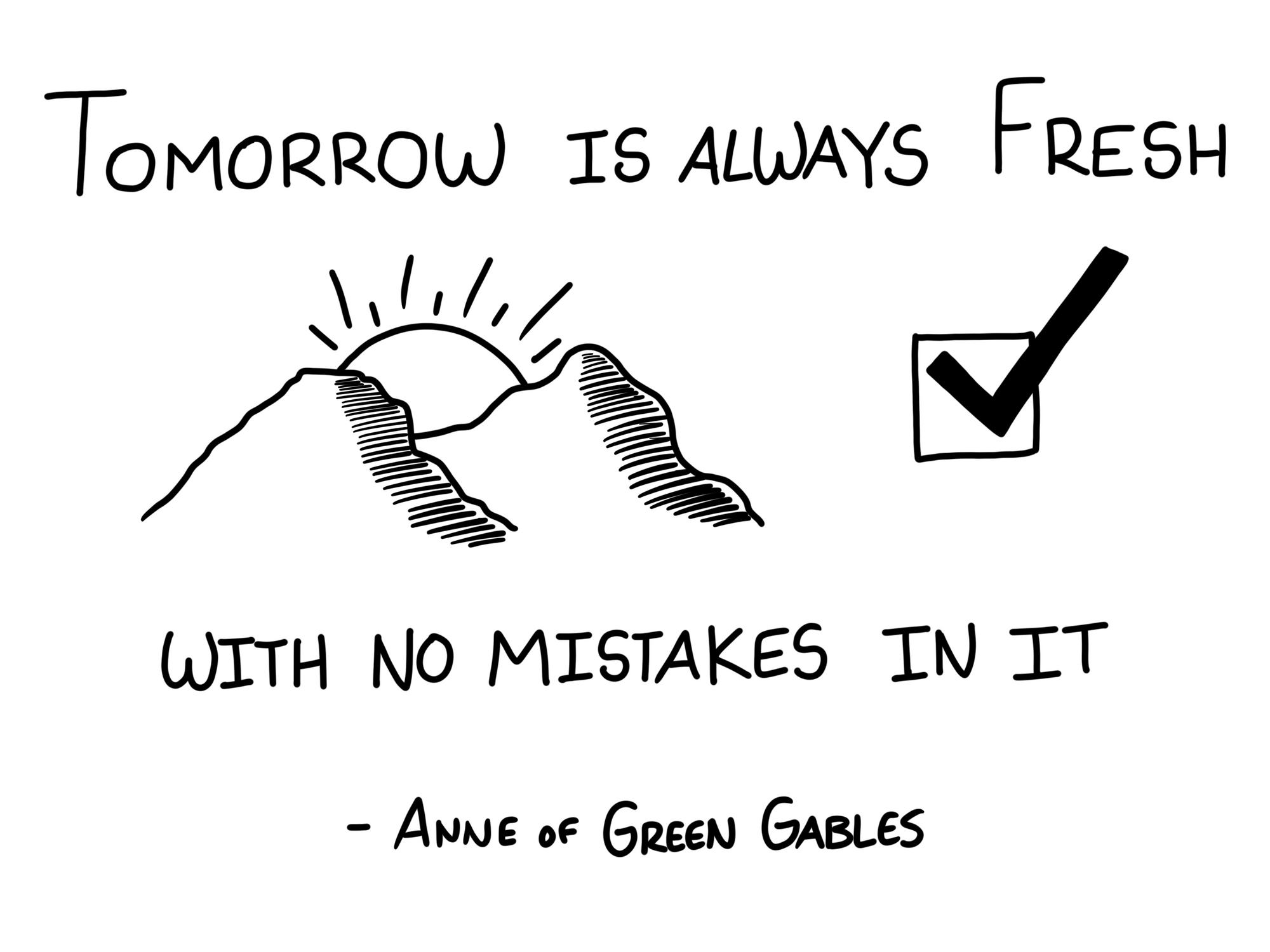 That's what I plan on doing, with the hopes you'll be receiving a full sized newsletter from me for many weeks to come.
Thank you all for your support and being a Boldly Productive Newsletter subscriber. As always, your feedback is much appreciated!
---
Enjoyed this newsletter? Please forward to a friend, or send them this share friendly link:
https://creadevlabs.com/the-boldly-productive-newsletter-2023-05-02
Was this newsletter forwarded to you? Get your own copy each week by subscribing here!