The Productivity Sketchbook #16: Featured Resource - The Noun Project
Each week in the What to Draw section of this newsletter, I provide ideas for drawing different words. If you're looking for a word I haven't covered, you can find more ideas at The Noun Project.
Type a word into the search bar, and you'll get back a bunch of images and icons related to that word!
From what I understand, the site is meant to be a resource for designing icons for websites. But it can also be useful for Sketchnoting ideas.
I use The Noun Project to get ideas for the What to Draw section. However, I try to think of things that don't show up in the search results. This way I can provide even more useful ideas to help you with your Sketchnoting.
So if you're stuck trying to figure out how to draw something, give The Noun Project a try. And let me know if there are any words you'd like me to cover in the What to Draw section in the future.
---
Sketchnotes + Productivity
I've been using the Canvas feature in Obsidian to capture and organize my content ideas: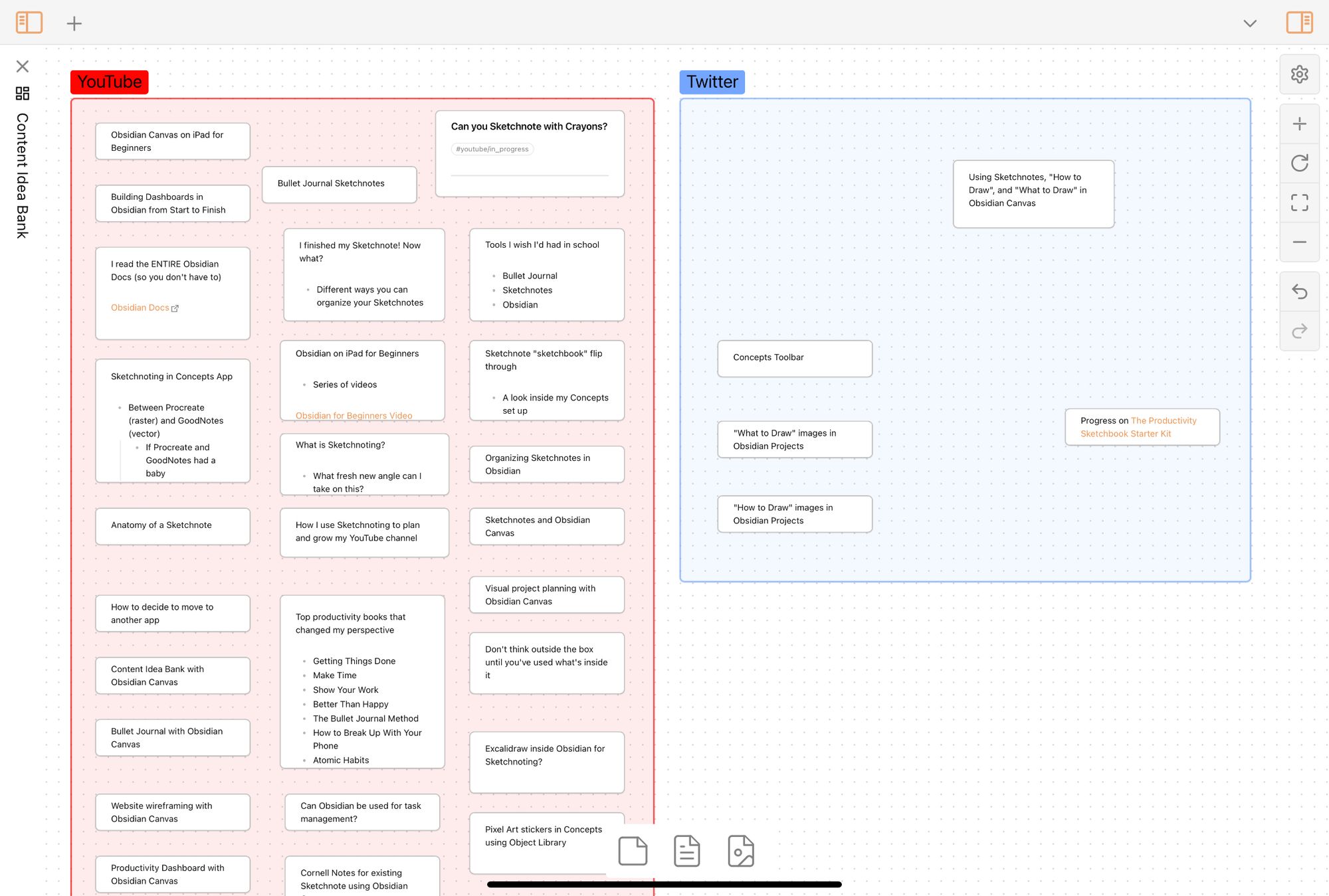 I'm keeping the organization a bit messy on purpose. I've tried and failed too often to impose a rigid structure. Idea capture is much more successful for me if I don't have to worry too much about where something goes. I want to get the idea down in writing, then be on my way.
---
Featured Sketchnote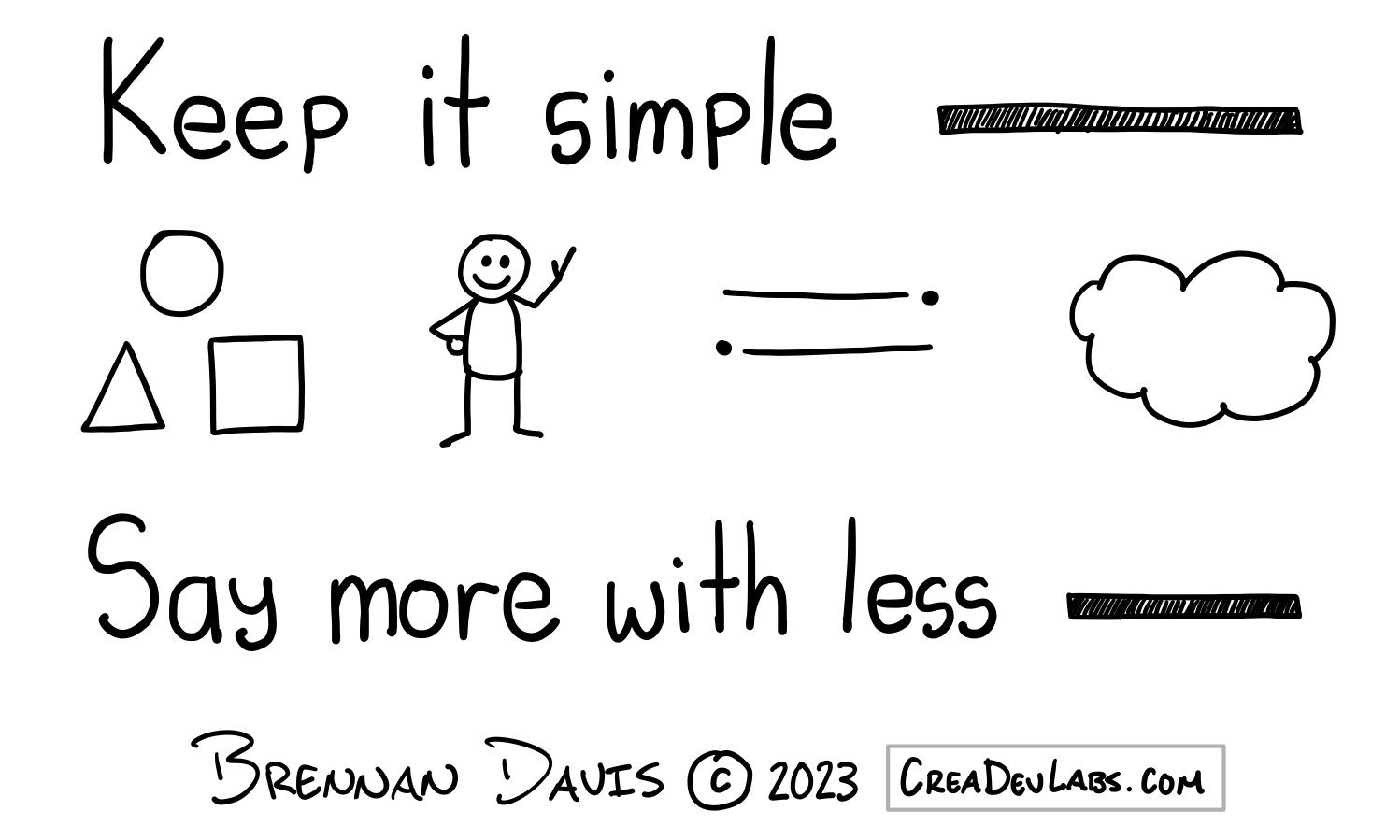 ---
How to Draw
Here's one of many ways to draw a tree: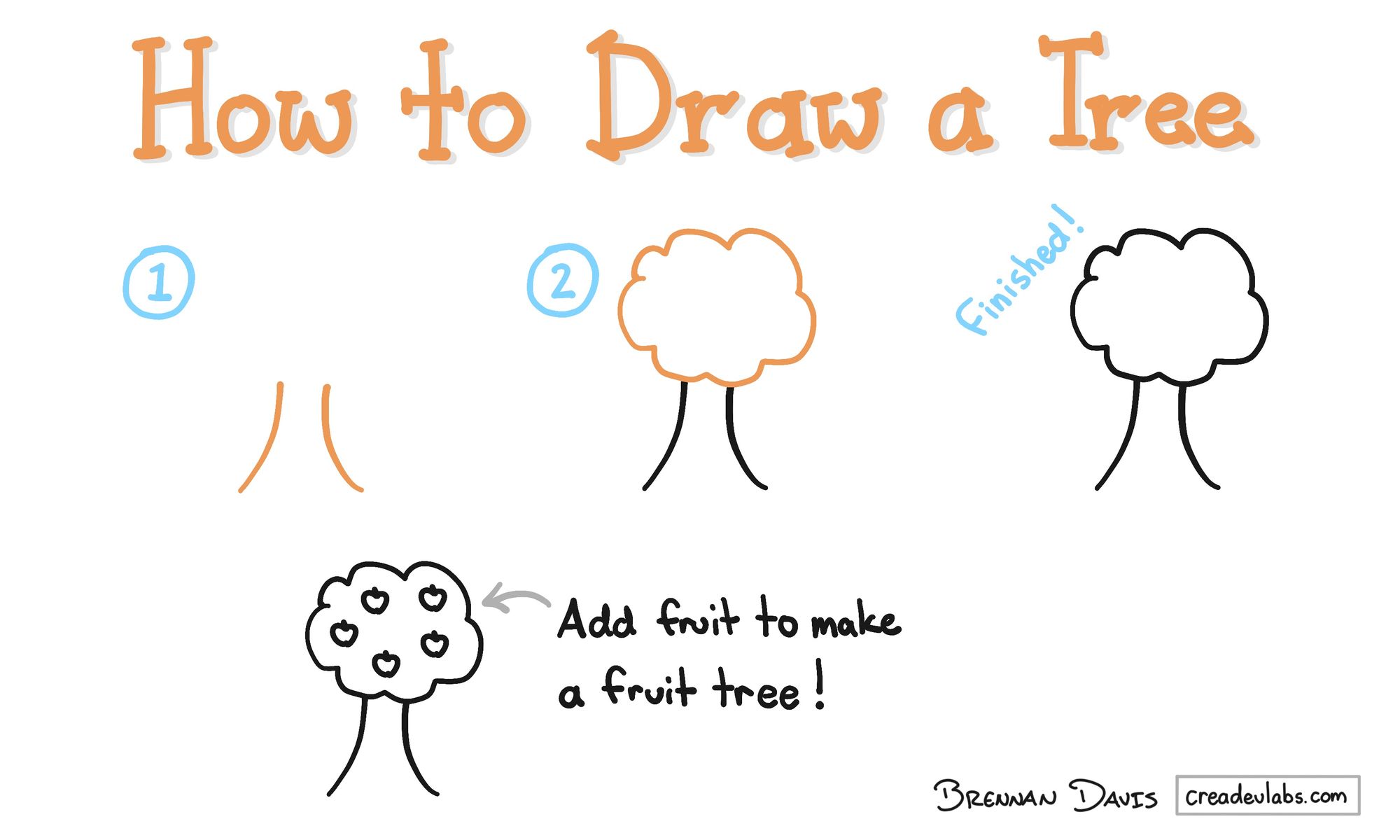 ---
What to Draw
Last week's word was Optimism
Here's the images I came up with: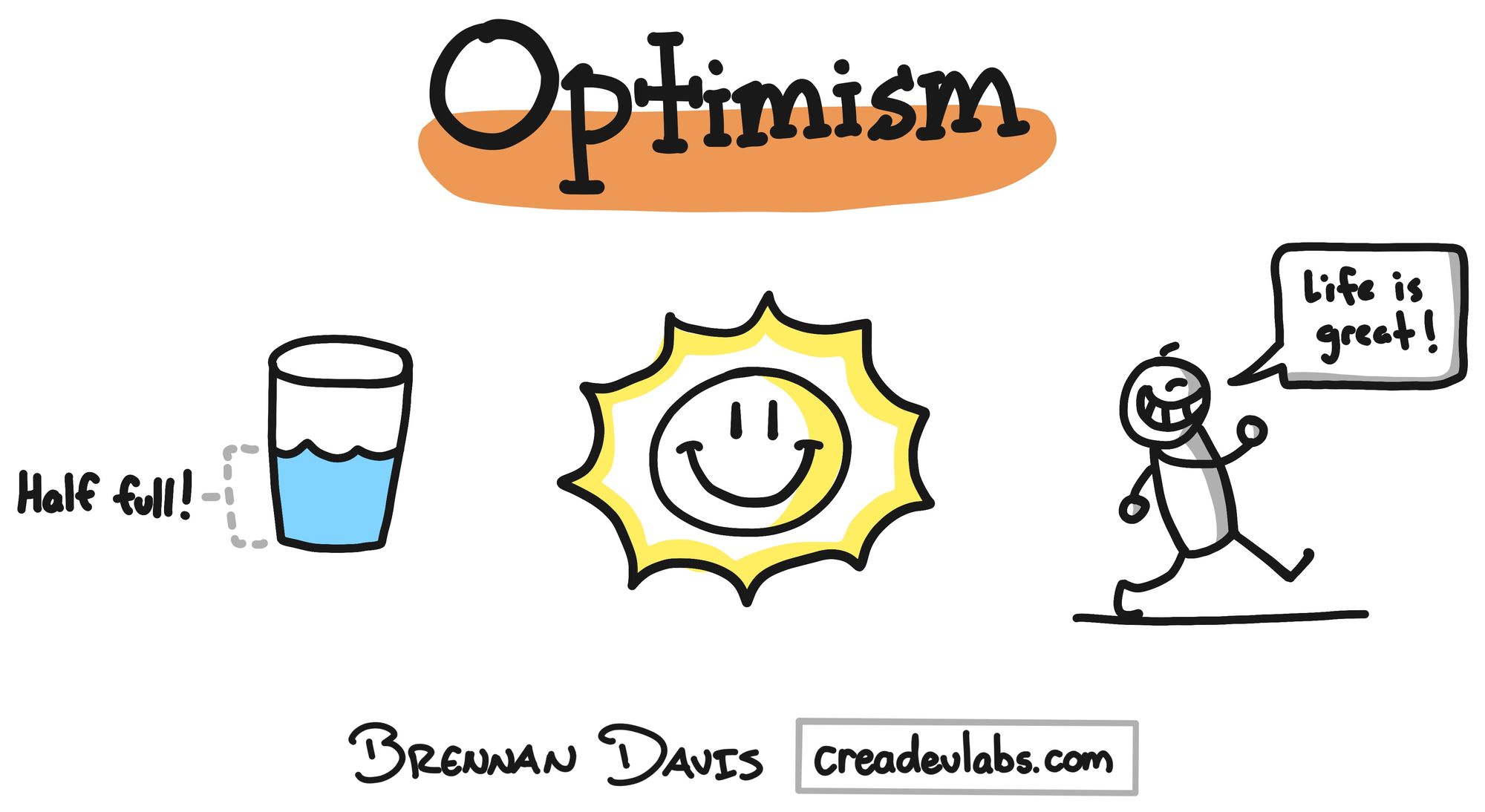 This week's word is:
Knowledge
Sketch out what pops into your mind and share it in the comments below. As always, I'll be sharing my answers in the next issue!
---