The Productivity Sketchbook #9: A Sneak Peek at My Upcoming Projects
Hello all!
You may notice I'm taking a break from the usual Sketchnote format this week. I've been hard at work on my YouTube channel, and I found myself short of time.
So, I've decided to take this opportunity to share some of the nifty projects I'm working on, and give you a taste of what's coming in the near future!
First off, I've been experimenting with the Canvas feature inside my favorite text based notes app, Obsidian. Canvas has been great for incorporating visuals into my pre-existing text based notes, and has allowed me to continue to use Obsidian alongside my visual note taking app, GoodNotes.
I used Canvas a couple weeks ago to plan out issue 7 of the newsletter: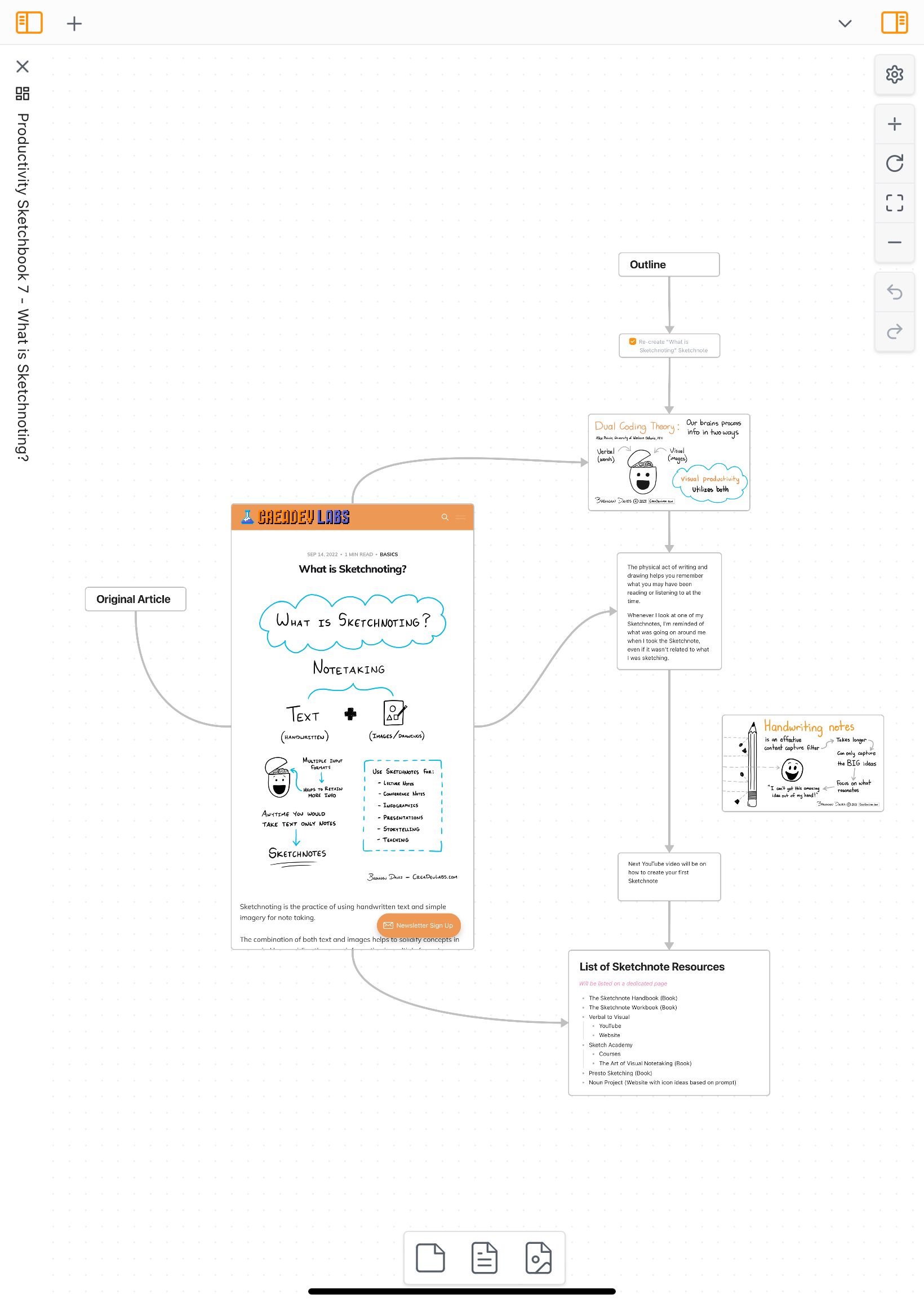 I'm working on some YouTube videos around what I'm making with Canvas, which I hope to have out very soon!
---
Another project I'm working on is finishing the Sketchnotes I made for the book Atomic Habits by James Clear. I'm reading the book again as part of a book club at work, so I'm updating the Sketchnotes I already completed, then will be creating new ones for the chapters I missed the first time around.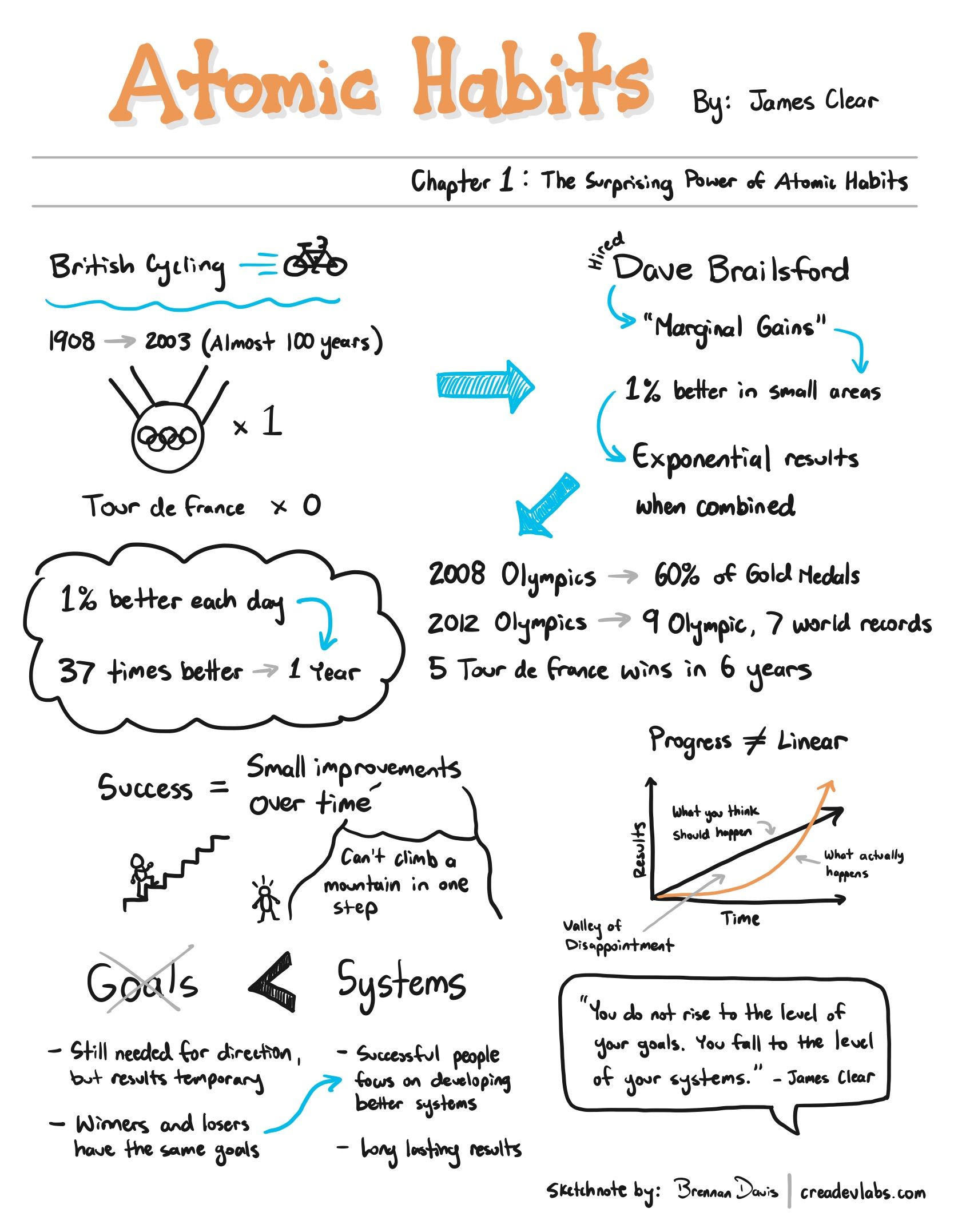 You can see the ones I've already completed here: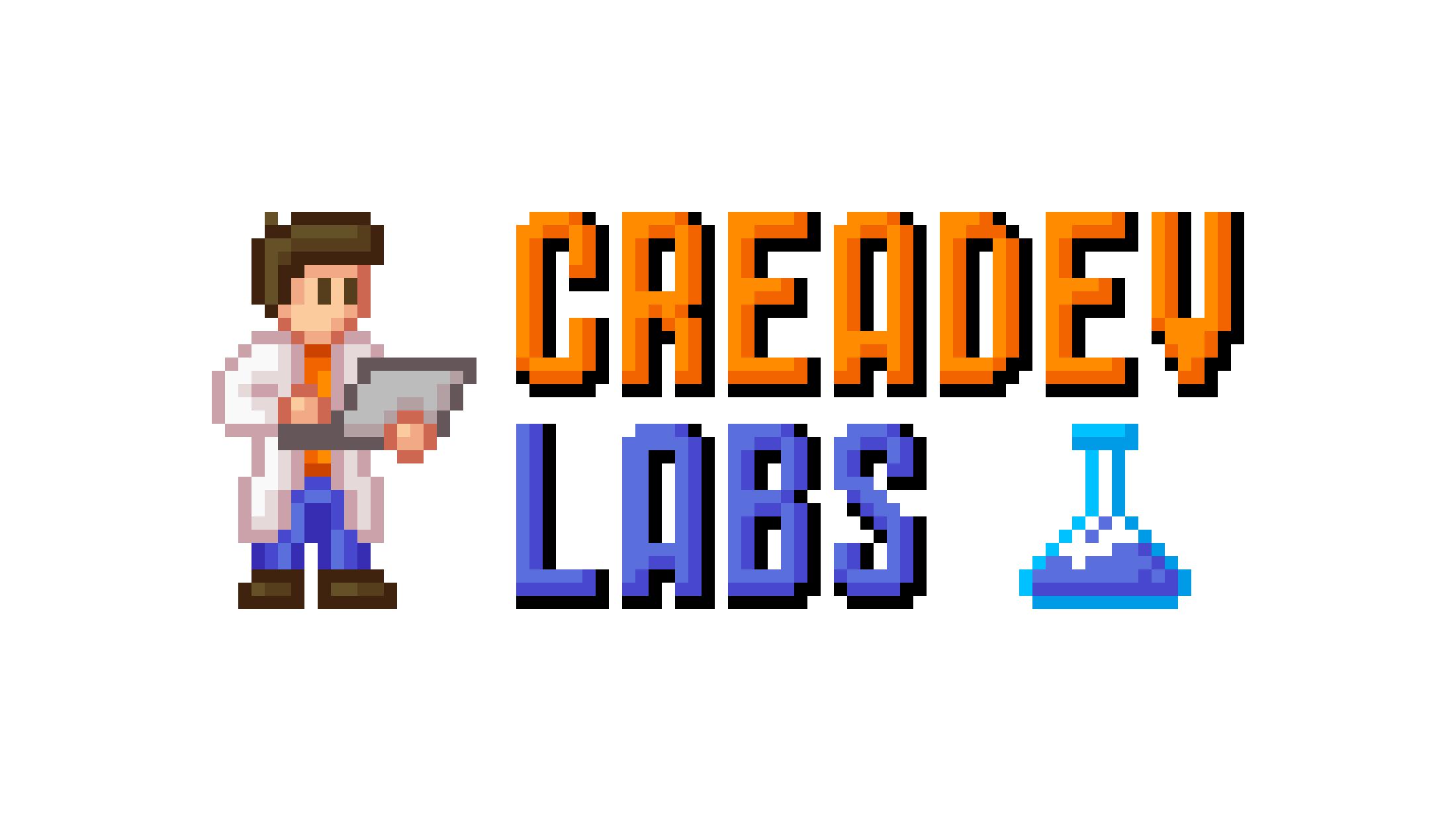 ---
Finally, I'm working on more drawing guides to help you expand your visual vocabulary. Here's one on how to draw a notebook/journal: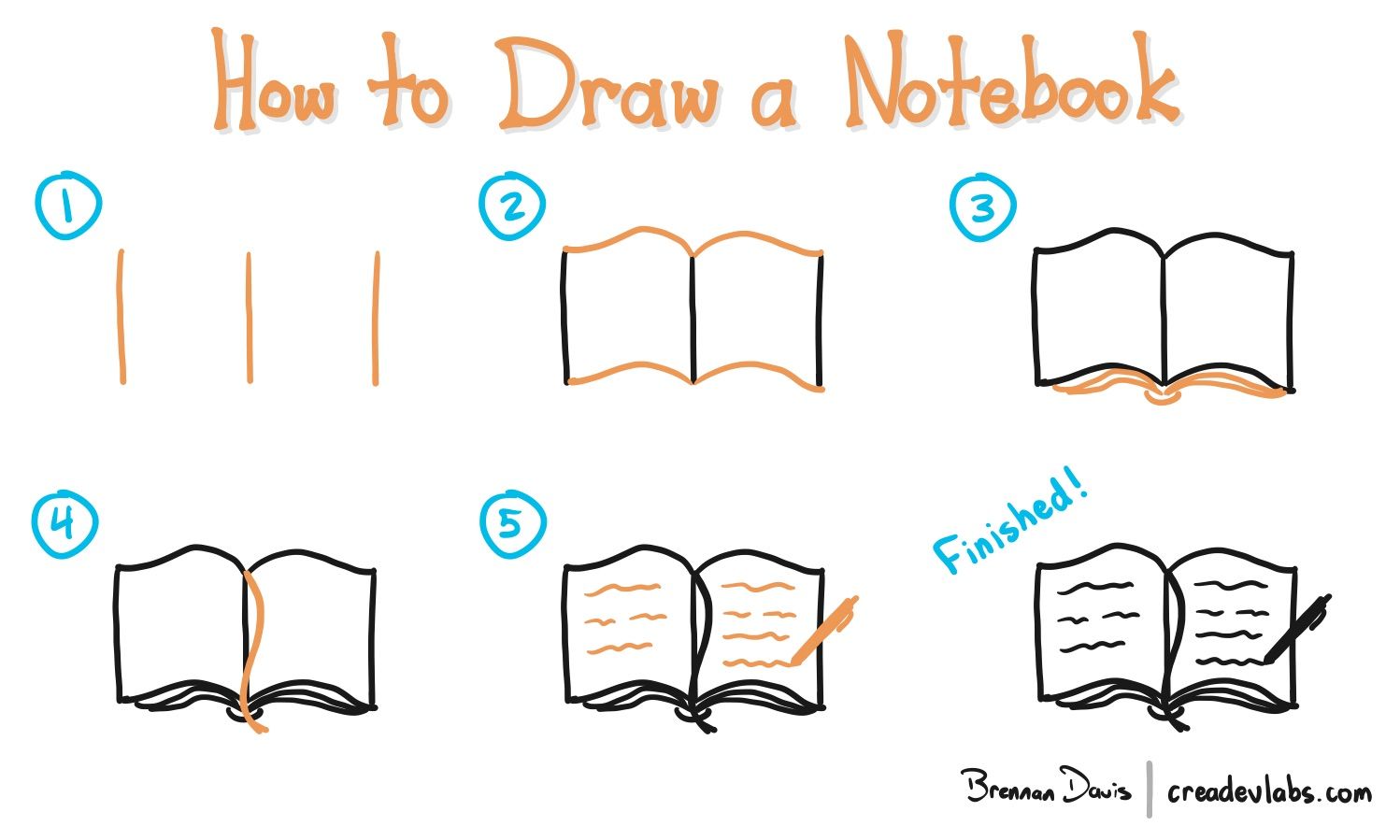 I'm excited to share the results of these projects over the coming weeks!
Until next time!
---