What I Like About Spark Mail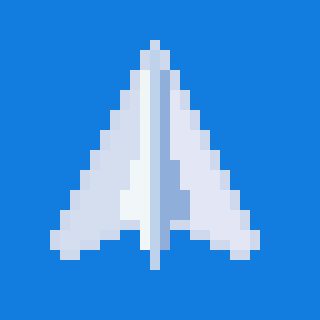 Spark Mail is an email application exclusively for the iPad. I use it to manage all my various email accounts in a single place. Here's a few of the features I like the most:
All My Email in a Single Inbox
Spark Mail gives me the ability to connect multiple email accounts, and have all the email coming to those accounts get displayed in a single inbox. This is helpful in sorting through all my email inboxes at once, and getting them all to inbox zero within a short amount of time.
Auto Advancing Through Emails
With Spark Mail I can start at the top of my inbox, and when I'm done with the email I'm currently viewing (either archiving or deleting it) the next email in the inbox will automatically open. This helps me move through my inbox quickly as I don't have to keep clicking on the next email in the list to open it. It's a small thing that saves an enormous amount of time in the long run.
Integration With My Read Later App
I use an app called Pocket to save articles and videos I want to read or watch later. Spark Mail has an integration with Pocket, so I'm able to save links to articles and videos from my emails directly from Spark Mail into Pocket. Then I'm able to archive or delete the email that had the link and I'm able to keep moving through my inbox without getting sidetracked.
Integrates With My Task Manager
Spark Mail also has an integration with my preferred task manager, Things. When an email contains an action item, I can create a new task in my Things inbox with a link back to the email all from within Spark Mail. Then I can archive the email and continue through my inbox. When I'm ready to perform the task that pertained to the email, I can simply click on the link that got saved in Things, and the email will open back up in Spark Mail. This is super helpful as it allows me to not get distracted by tasks when clearing out my inbox, and ensures I don't forget about doing those tasks later after my inbox is cleared.
---
Spark Mail has been instrumental in helping me keep my inbox clear and distilling my email down into actionable tasks. Thanks to Spark Mail, email is one less thing for me to stress and worry about.