Gamified Task Manager Update + Some Sketchnotes
Hello everyone!
Work continues to move forward on my gamified task manager. I've been working on balancing the task management side of things with the gameplay.
Boy, has it been tough!
I've been through lots of great ideas that would be perfect if I was making a standalone game, but would be too distracting when paired with task management.
I went back to the initial notes I took on what I wanted the game to be and realized I've gotten quite a distance off the mark.
I'm going to be spending some time solidifying my ideas of what I want this gamified task manager to be, and will be sharing what I come up with in my next YouTube video! Look for that video early next week!
In the meantime, in case you missed the last dev log:
And don't forget to check out my latest Sketchnotes on James Clear's book, Atomic Habits: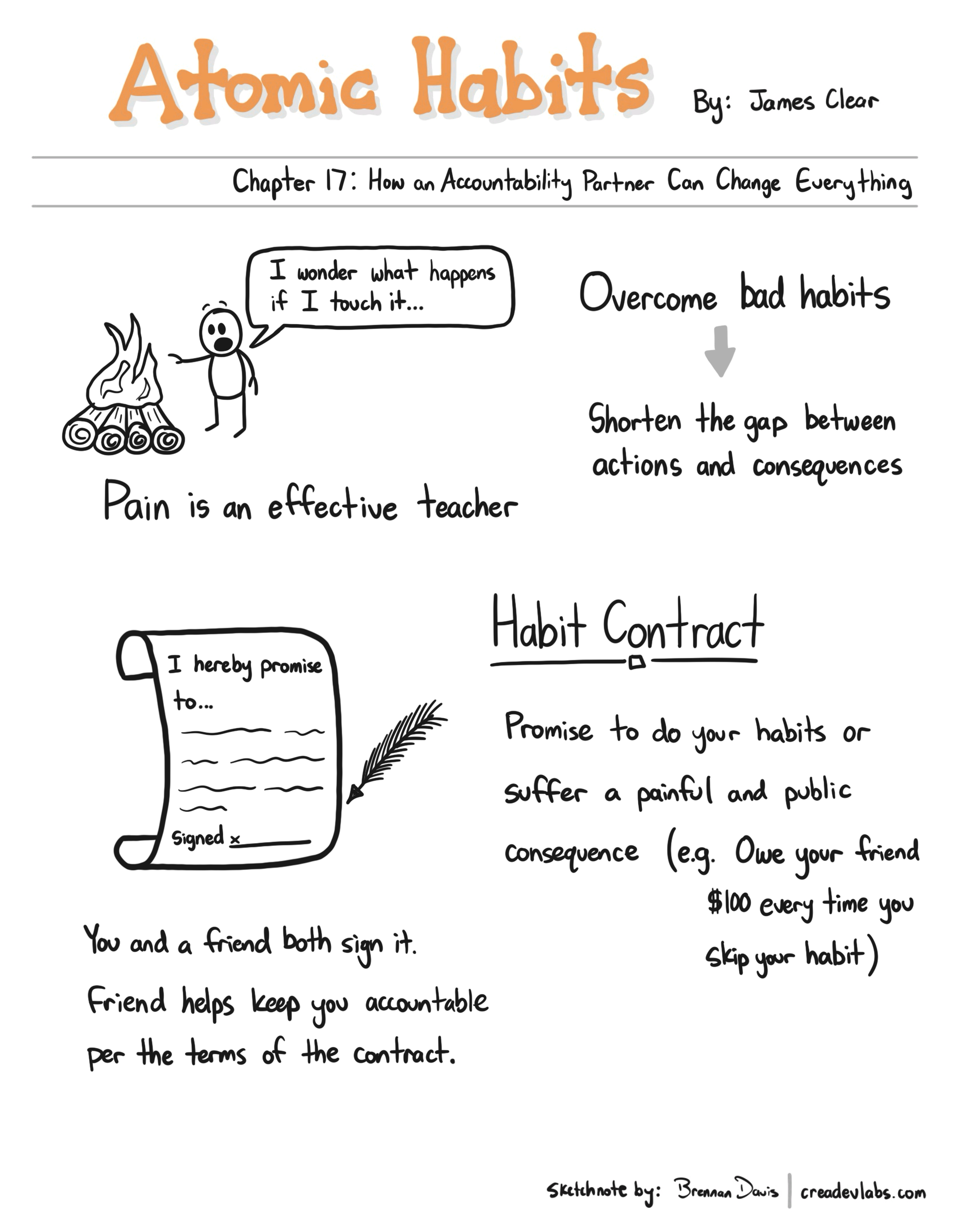 Until next time!
---